Thankyou for visiting our website - please check in regularly for updates etc.............
Latest BARNBY DUN PRIMARY ACADEMY, 2017-2018 HOLIDAY PATTERN Events
School Re-Opens after Half-Term

24

Feb

2020
Year 6 Crucial Crew Visit

24

Feb

2020
Penguins' Class Assembly

26

Feb

2020

3:00 pm - 3:30 pm
Shakespeare Day - Chris Conaughton visit

27

Feb

2020
WORLD BOOK DAY

05

Mar

2020
Tigers' Class Assembly

05

Mar

2020

3:00 pm - 3:30 pm
Sharks' Class Assembly

12

Mar

2020

3:00 pm - 3:30 pm
Turtles' Class Assembly

19

Mar

2020

3:00 pm - 3:30 pm
Pandas' Class Assembly

26

Mar

2020

3:00 pm - 3:30 pm
School Closes for Easter Holidays

03

Apr

2020
School Re-Opens

20

Apr

2020
May Bank Holiday

08

May

2020

School Closed
Latest flood information from DMBC below.
Our Christmas Raffle Winners
Riley L, Archie F and Louisa D
A BIG Thank You to all who purchased tickets, and to staff for all the raffle donations.
WELCOME TO BARNBY DUN PRIMARY ACADEMY
Thank you for choosing our school.
Barnby Dun Primary is a happy, welcoming, vibrant school where everyone is valued and respected. Our pupils are encouraged and praised so they feel confident in their abilities, know how to succeed and have aspirational goals, aiming for high standards to be the best they can be.
We want to ensure your child thoroughly enjoys their time with us and takes forward many happy memories. At Barnby Dun we aim to make learning as fun, meaningful and innovative as possible so children make their very best progress.
Children, staff, pupils and Governors work together to create a safe and stimulating learning environment, where all children grow academically, morally and socially.
We have a well-established, highly motivated and dedicated staff who are forward thinking, driven and passionate about educating and caring for children.
I hope you find the information on our website a useful introduction to our school and your child enjoys many happy, fulfilling years with us. We look forward to working in partnership with you.
Miss C.E. Robinson - Head Teacher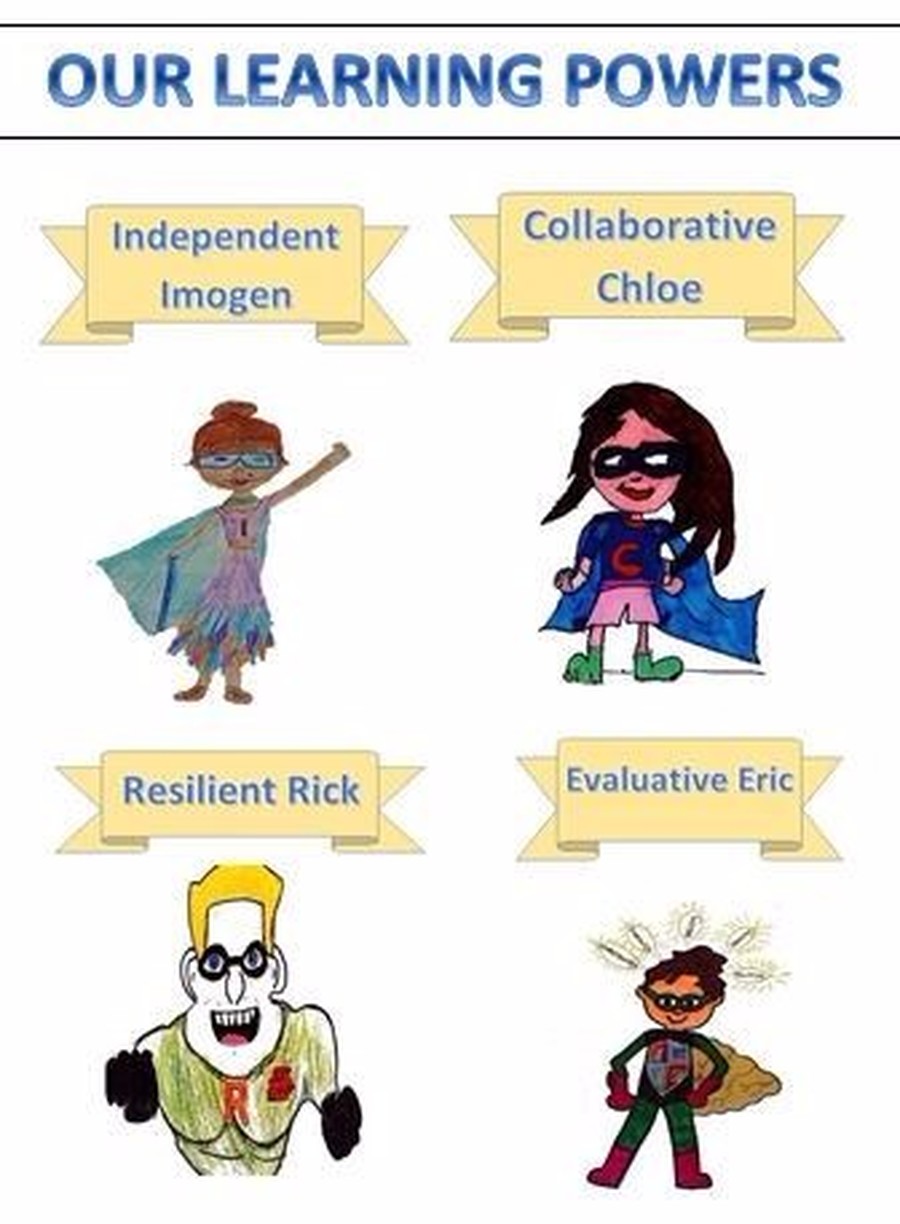 Click on the Cool Milk logo below to visit their website for information about your child's school milk
Ofsted
July 2016 - 'Good' (Link to 2016 report) ~

HMI Ofsted , 'Leaders and Governors have maintained the good quality of education since the last inspection. A cheerful, bustling ethos is tangible...Pupils are eager to come to Barnby Dun. This is clearly demonstrated by excellent rates of attendance. Efforts are praised and pupils are valued as individuals.'

March 2012 - 'Good' (Link to 2012 report)