EYFS Home Learning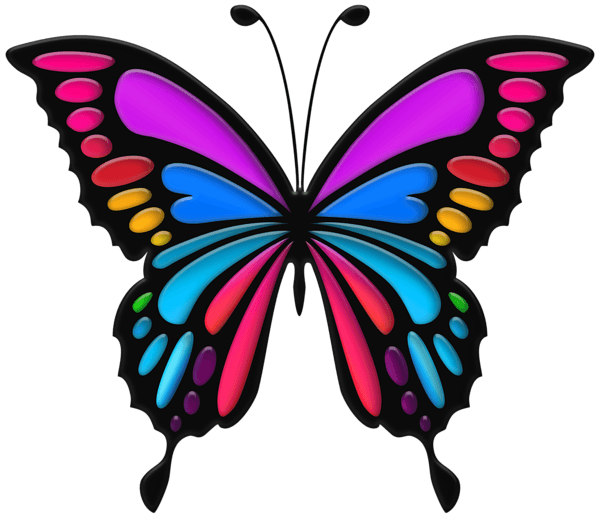 Hello Butterflies and Hedgehogs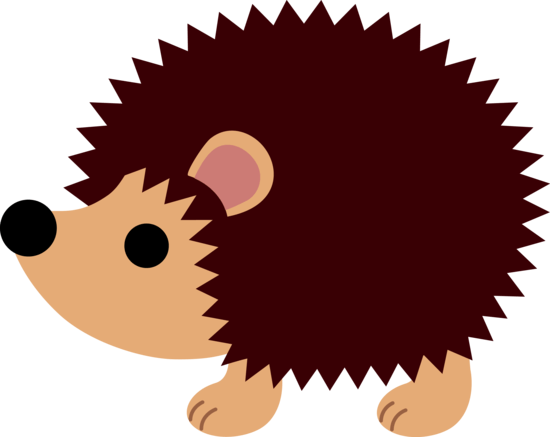 Don't forget to take lots of photos to put in your scrapbooks, so we can see what you have been doing daily.
Remember to put the date on your activity sheets and keep them safe in your wallet to bring back to school.
Good Morning everyone - the sun is shining so we hope are having a wonderful day learning from home. Please make sure you are been active in the garden in between your home learning tasks - it would be a great opportunity to help your grown-ups with the gardening!
David Walliams is releasing a free audio book every day for children to listen to at 11am on his website. This would be a lovely time to share as a family or maybe set up your child to listen to and then they can retell parts of the story to you.
Challenge yourself to create a new front cover for the story you listend to - we would love to see these in your scrapbooks.
https://www.worldofdavidwalliams.com/elevenses/
Proud of you all, we are sure you are all busy completing learning tasks and saving them to share with us when we return to school,
Mrs Wilton and Mrs Wilkinson-Leigh.
A great link for spelling and phonics - Spelling City